Terry Klein - Leave The Light On
Self-released
****1/2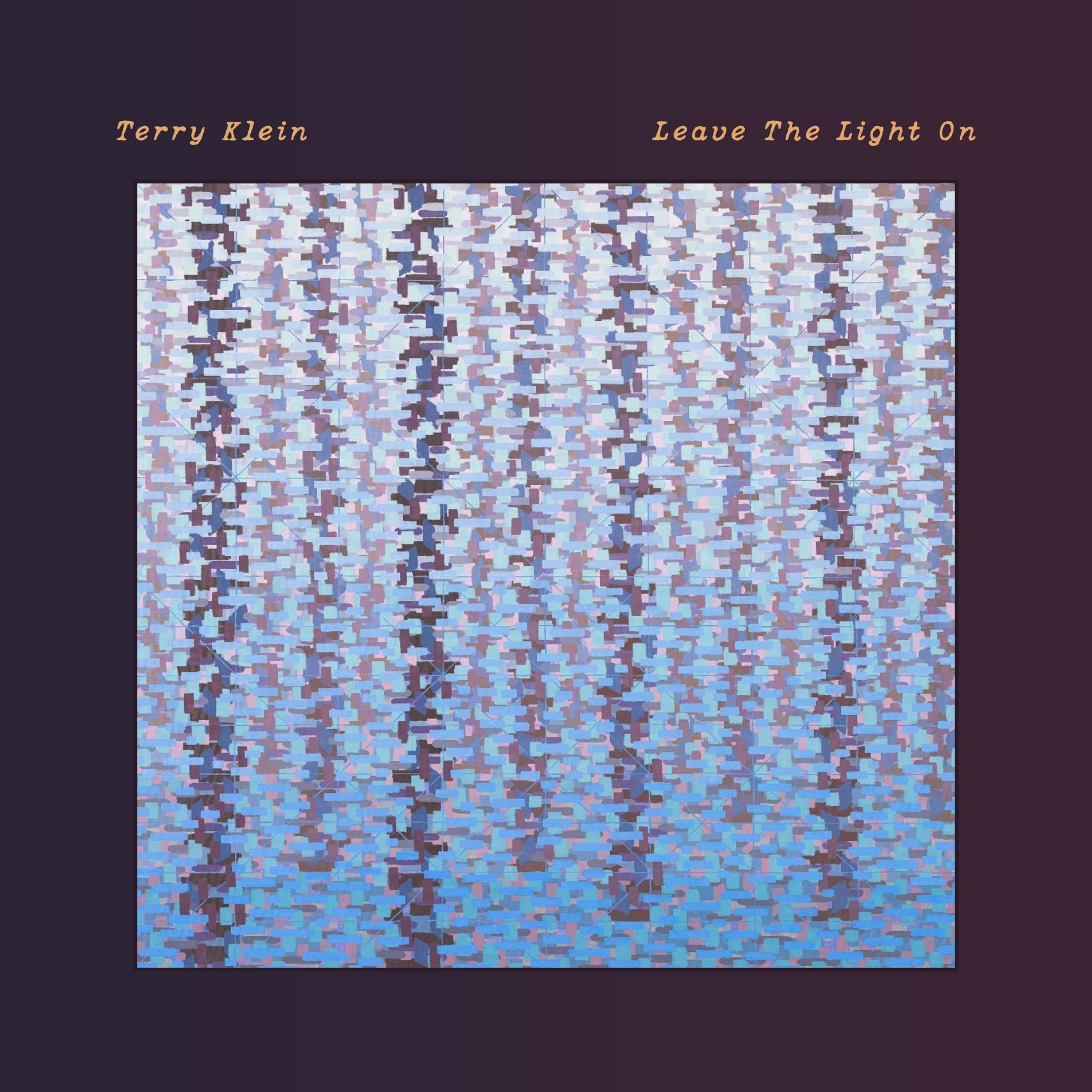 Austin-based Terry Klein is a brilliant genre-defying wordsmith with razor-sharp songwriting skills taboot. LEAVE THE LIGHT ON, his fourth album, certainly stands shoulder to shoulder with the best of what I've received from similar Americana/Roots singer-songwriters over the last year or so … and it is well worth checking out. The most personal and vulnerable set of songs that Terry has written, this album isn't just words, it speaks from the heart and soul, and it will touch yours. The ten songs weave deftly between the simple clarity of songwriter observation and uncomplicated but beguiling metaphor, each one, meticulously delivered, possesses a degree of substance. In a change of approach, Terry recorded the whole album virtually in a day at Thomm Jutz's Nashville studio. The direction may be new, but the building blocks are the same. This is a songwriter's album, dressed up with some of the edgiest arrangements and his rawest vocal performances to date. The studio band comprising Jutz (acoustic, electric guitars), Tim Marks (bass), Lynn Williams (drums) with sweetening courtesy of Tammy Rogers (fiddle) and Scotty Sanders (pedal steel) worked out the arrangements live on the studio floor. It's untethered and free sounding, yet with everything seemingly positioned exactly where it needs to be. The tracks feel as intimate as they are open as Terry details mighty tales of loss and rebirth. Like many of the best country and Americana narratives, the characters that fill out these songs are just holding on, forging ahead in life as they struggle and strive to survive.
Liberally peppered with perceptive and resonant gems such as Shimmers And Hums and Starting At Zero, which should be required listening for discerning roots music devotees everywhere, this is Terry's most intimate and honest collection of songs. Shimmers And Hums details one man's personal grief, yet though full of his own specific memories and images, it radiates universally, so never seems overly maudlin or dark. Starting At Zero, co-written with Aaron Smith, is solid-bones songwriting in the vein of Hank Williams or Vern Gosdin. Heartbreak never sounded so good! His vocal oozes with desperate yet resigned feelings about the moment. Loneliness meets self-deprecation, and guilt looms over every crutch, the sound mimicking the escalating intensity of inner torment. The desolate That Used To Be My Train, is one of three stripped-back acoustic tracks featuring just Terry, Thomm and the haunting fiddle of Tammy Rogers. Emotionally charged music that sticks with you like a cold sweat creeping up in the middle of the night, it hones in on that moment when Terry made the momentous decision to get out of the rat race and concentrate on his passion for music and family. Though it is dark and ponderous, this tale of new beginnings, just might encourage others to get off that ol' gravy train.
The drums roll along perfectly to match those dangling jangling guitar licks, all perfectly lined up to lead you towards an emphatic tightly reined-in close. A Dollar, Two Quarters And A Dime recalls prime time John Hiatt as Terry Klein comes across like a veteran of the scene, an artist who has honed his idiosyncrasies, yet he still seems to be in the early stages of his blossoming career. This is an impeccable artistic creation that will sit alongside the finest country-Americana albums one will have encountered in 2023.
November 2023